Manila Rope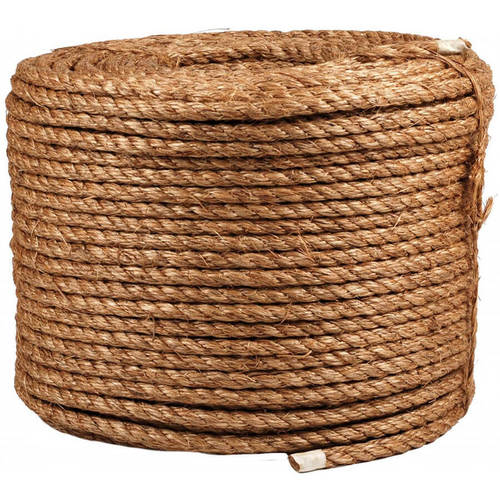 Manila Rope
Price And Quantity
100

, Kilograms/Kilograms
Product Description
It is extremely hard natural fiber. It has excellent quality to manufacture Manila Durable Rope.

Manila Ropes do not melt when they are in contact with hot wires or equipment. They hold the knots firmly and stretch very little. As a result our Manila Ropes are hugely popular in construction and repair.


It is easy to handle, has good strength-to-size ratio, and does not have an objectionable stretch factor. It handles well in three important pioneering areas: Knot Tying, Lashing and in using a Block and Tackle.

It is suitable for boat and marine use, as well as many camping and pioneering applications.

Manila Rope is very durable, flexible and resistant to salt water damage, allowing its use in rope, hawsers, ships lines, and fishing nets.

Minimum breaking strength and safe load for manila ropes.